Focus on architectural photography, landscapes and fine art photography in combination with real estate photography.
The last 8 years I was mainly active as a wedding and event photographer. Real estate photography was also added during this period. From 2023 I will go for the change that I have been wanting to make for some time.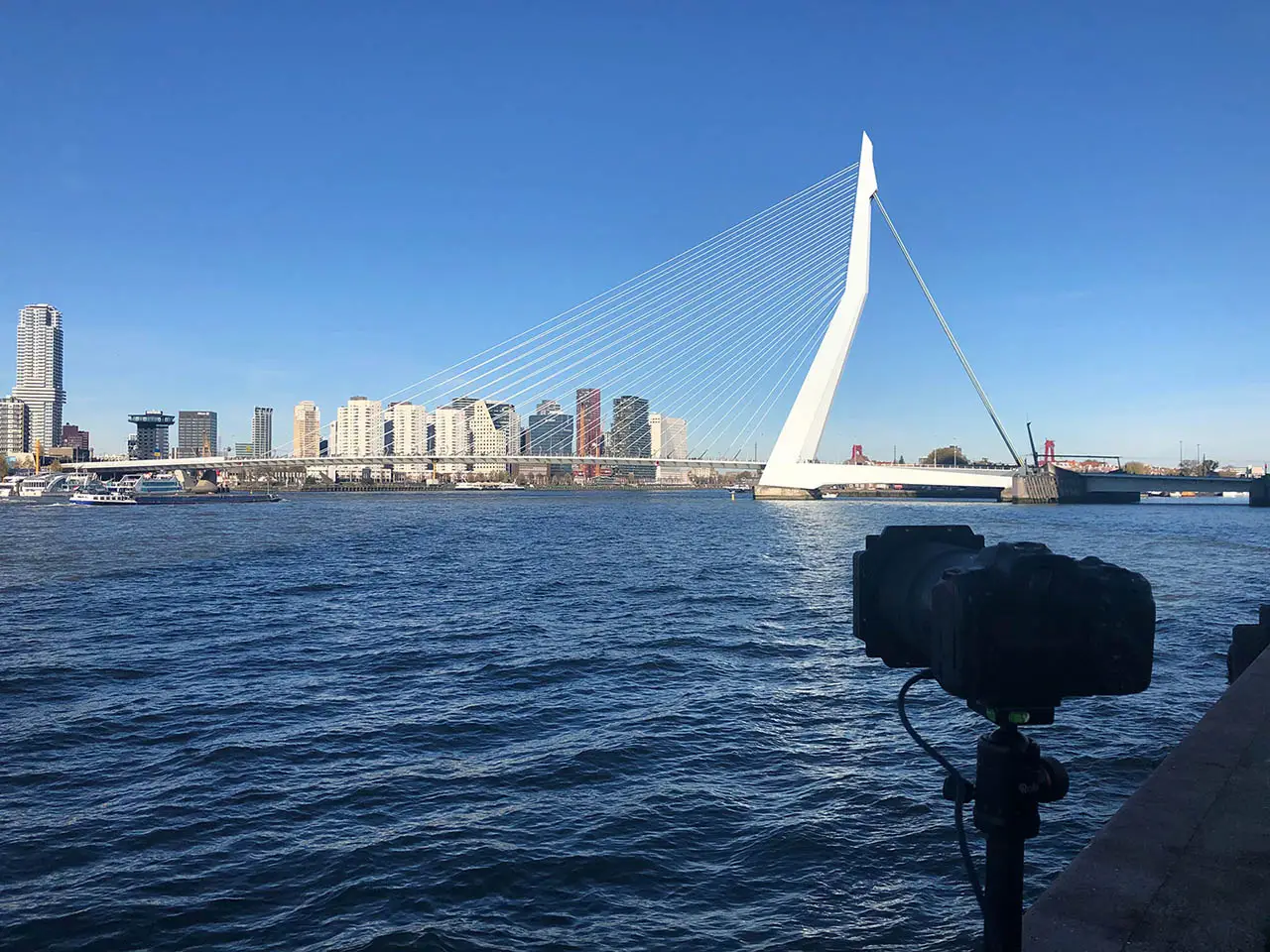 Sometimes you want to do something different, do something creative, work more for yourself,,.... Then it's time to make the decision and change direction.
Even if it means that you will put aside what you have built up over the years. And start from scratch in certain areas.
The renewed website will therefore be used to show all the beautiful things that will be in front of my camera. New images, discovering new locations, new style... it's all covered.
That you will develop new workflows, think of other ways to attract customers. May need to look for a custom style in post-processing. It seems like quite a challenge that I really want to take on.
So what can you expect in the near future on this site?
New photos
A series of fine art photos
Personal projects
New blog articles about locations, travel, products, behind the scenes and much more.
So bookmark the site, check back often or follow me on social media.